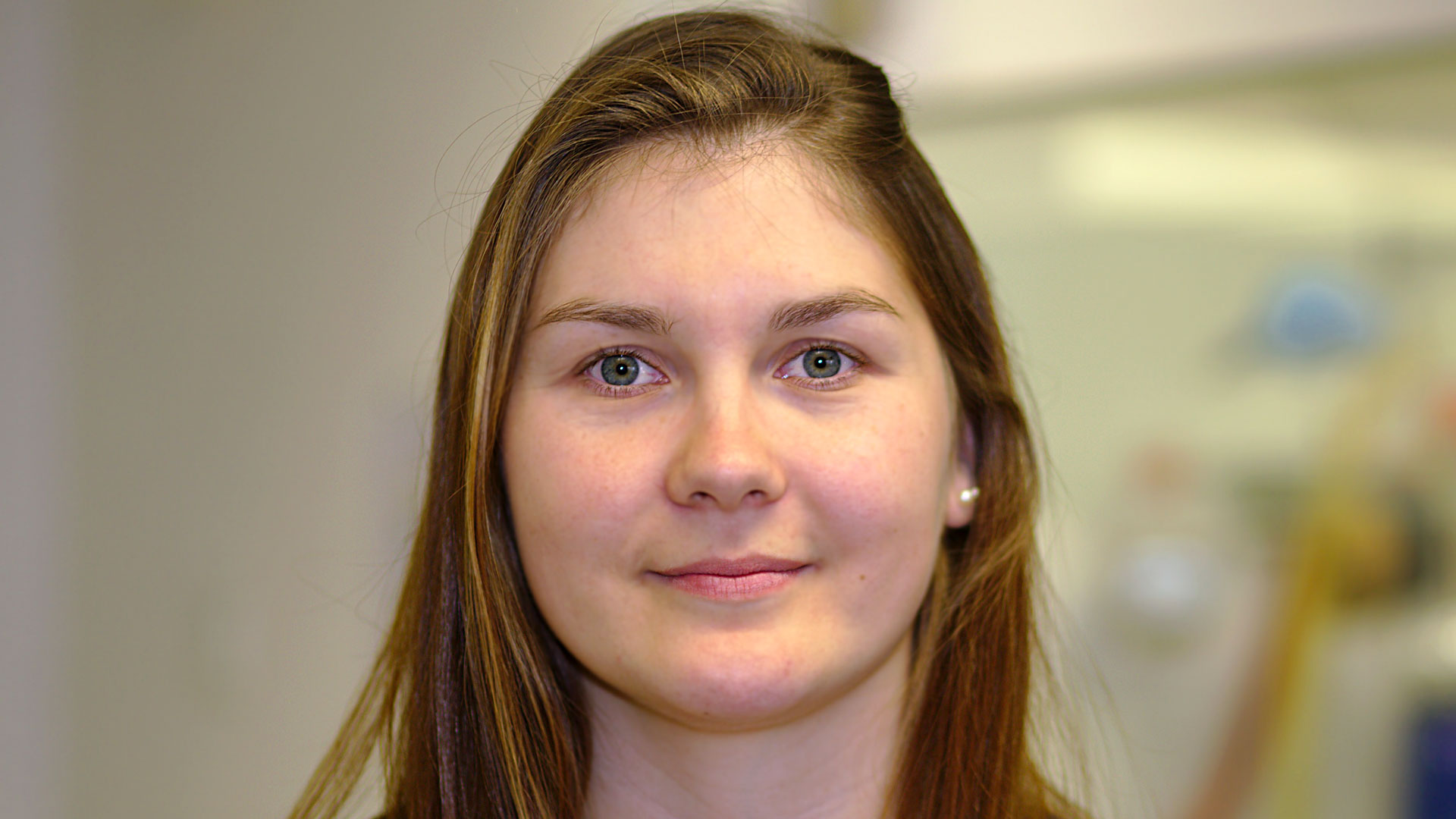 Surname / Name: Julie Baillet, Ph.D student.
Email: julie.baillet@u-bordeaux.fr
Thesis directors: Dr. Laurent Latxague, Pr. Philippe Barthélémy
Research thesis
The increase of life expectancy constitutes a growing public health concern. More particularly, more and more bone complications appear as severe osteoporosis or fractures. Despite continuous progresses of current surgeries to face this issue, multiple inflammations usually occur due to the utilization of synthetic bone substitutes. Over the past decades, a new type of biomaterial for bone tissue engineering has emerged: hydrogels acting as scaffolds and guides for cells and therapeutic molecules. Most representative hydrogels actually come from polymers formed by chemical reticulation with potential biodegradability and cytocompatibility limitations. On the other hand, physical hydrogels self-assemble via weak interactions between low molecular weight gelators (LMWGs) and are expected to exhibit a better biocompatibility.
In this context, my PhD work, funded by the French Army (Direction Générale de l'Armement), consists in the design and the synthesis of new LMWGs, their ability to self-assemble in water under different stimuli (pH, enzyme, light, …) and their use as scaffolds for stem cells culture for bone tissue engineering.
Education
Since 2016 – PhD student in organic chemistry and physico-chemistry, University of Bordeaux, France
2015 – Master degree in physical chemistry from the Ecole Nationale Supérieure de Chimie, Biologie et Physique (ENSCBP), Bordeaux, France, with a specialization in lipid and industrial applications
2012 – Bachelor degree in organic chemistry, University of Bordeaux, France
Internship and work experiences
2016 ChemBioPharm ARNA – INSERM U1212 UMR 5320 CNRS, Bordeaux, France
8 months Supervision: Pr. Sylvie Crauste-Manciet
Nanoemulsion formulation for atherosclerosis diagnosis by magnetic particle imaging
2015 ChemBioMed ARNA – INSERM U869, Bordeaux, France
2 months Supervision: Pr. Philippe Barthélémy
Development of a collagen / alginate combination for 3D bioprinting applications
2015 Training period within ChemBioMed ARNA – INSERM U869, Bordeaux, France
6 months Supervision: Pr. Philippe Barthélémy
"Synthesis and physico-chemical studies of new amphiphilic bioinspired molecules"
2014 Training period within Dow Corning GmbH, Wiesbaden, Germany
5 months Supervision: Dr. Michael Backer
"Relationship between composition and structure of liquid silicon rubber"
2012 Training period within NSysA-ENSCBP, Bordeaux, France
3 months Supervision: Doctor Isabelle Gosse
"Synthesis of fluorescent probes for the detection of acetylcholine"
Publications
J. Baillet, V. Desvergnes, A. Hamoud, L. Latxague, P. Barthélémy, Advanced Materials (2018) DOI : 10.1002/adma.201705078
A. Ramin, J. Baillet, S. Benizri, L. Latxague, P. Barthélémy, New J. Chem. (2016) DOI: 10.1039/c6nj02675c.
Latxague, A. Gaubert, D. Maleville, J. Baillet, M. A. Ramin, P. Barthélémy, Gels (2016) DOI : 10.3390/gels2040025