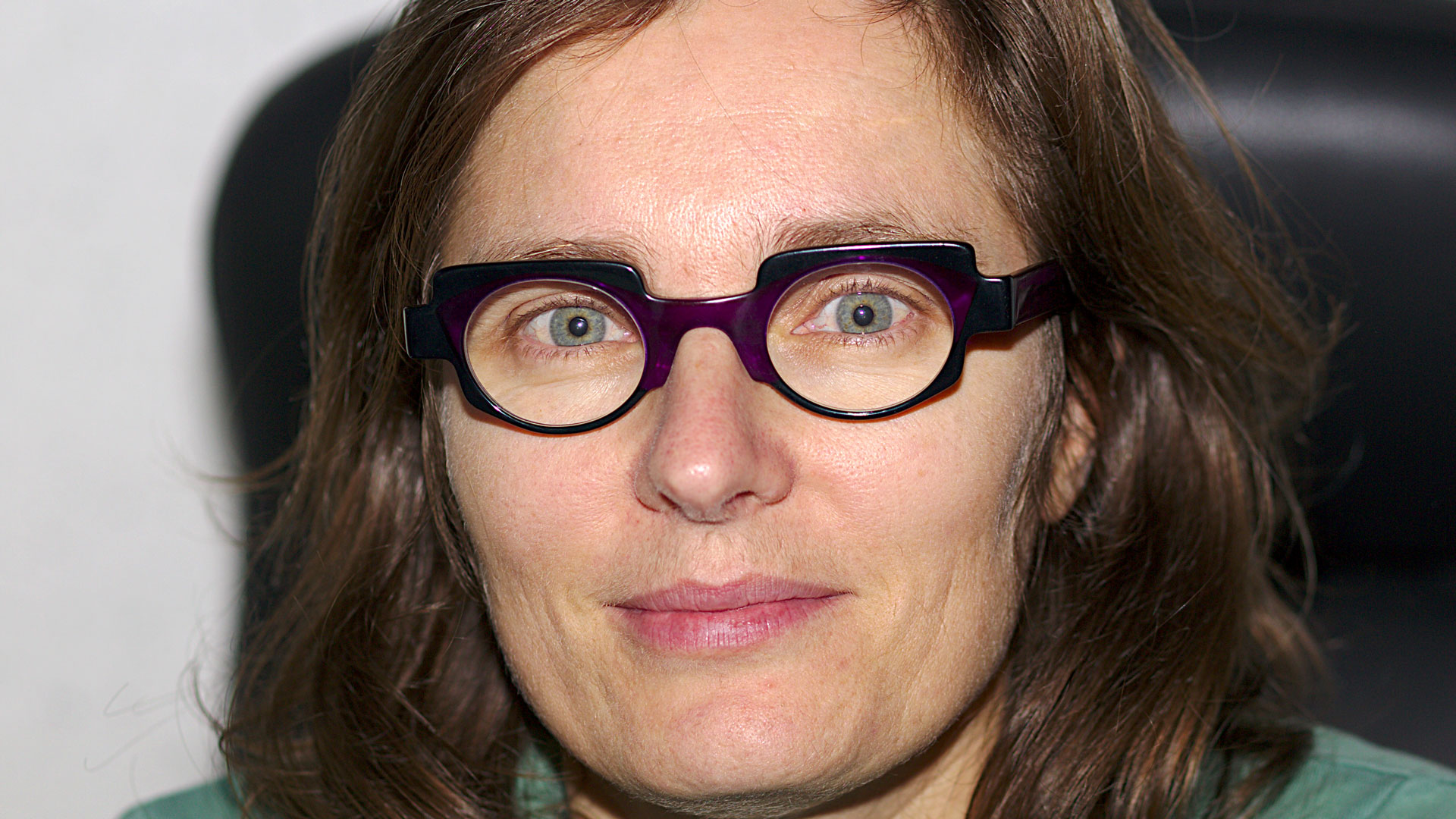 Surname / Name: Karen Gaudin Ph.D, Professor first class
Email: karen.gaudin@u-bordeaux.fr
Career history. Gaudin received his doctorate in analytical chemistry from the University of Paris XI, France in 1999. In 2000 she was Associate Professor at the same University. She moved to university of Bordeaux in 2004 and was appointed as full Professor at the University of Bordeaux in 2012. She was leading the EA 4575 team from 2011 to 2015.
Education
PhD. in Analytical Chemistry in September 1999, University of Paris XI, France.
Habilitation à Diriger les Recherches, (HDR) in september 2005, University of Bordeaux, France.
Expertise
Expert PEDR université Lille
Research. Karen Gaudin is Professor at the University of Bordeaux in ChemBioPharm team, ARNA INSERM U1212, UMR CNRS 5320. Her area of research includes Analytical Chemistry in pharmaceutical applications. One of the major objectives of her research is to develop novel analytical approaches to analyze, characterize bio-inspired amphiphiles used for supramolecular-assemblies, drugs or biomolecule delivery systems. Since 2011, Karen Gaudin created an analytical platform with access to UHPLC-DAD/CAD, HPLC/DAD, UV/VIS, NIRS, Fluorescence, Rheology.
L. Assassi, C-E. Roy, P. Perovitch, J. Auzerie, T. Hamon, K. Gaudin, Green analytical method development for statin analysis, J. Chromatogr. A, 1380 (2015) 104-111.
H. Langlois, A. Vekris, C. Bousses, E. Mordelet, N. Buhannic, C. Seguard, P-O. Couraud, B. B. Weksler, K. G. Petry, K. Gaudin, Development of a solvent-free analytical method for paracetamol quantitative determination in Blood Brain Barrier in vitro model, J. Chromatogr. B, 988 (2015) 20-24.
C-E. Roy, T. Kauss, S. Prevot, P. Barthelemy, Gaudin, Analysis of fatty acid samples by hydrophilic interaction liquid chromatography and charged aerosol detector, J. Chromatogr. A, 1383 (2015) 121-126.
Boussès, L. Ferey, E. Vedrines, K. Gaudin, Using an innovative combination of quality-by-design and green analytical chemistry approaches for the development of a stability indicating UHPLC method in pharmaceutical products, Journal of Pharmaceutical and Biomedical Analysis, 115 (2015) 114-122.
Oumzil, C. Lorenzato, A. Hemadou, J. Laroche-Traineau, M-J. Jacobin, S. Mornet, C-E. Roy, T. Kauss, K. Gaudin, G. Clofent-Sanchez, M. Ramin, P. Barthelemy, Solid Lipid Nanoparticles for image-guided therapy of atherosclerosis, Bioconjugate Chemistry, 2016, 27 (3), 569–575
Patents:
Barthélémy, P.; Oumzil K.; Clofent-Sanchez G.; Jacobin Valat, MJ.; Laroche; J.; Mornet S.; Gaudin K. (2015) "Lipid based nanovehicles loaded with nanoparticles and therapeutic agent for imaging guided therapy". EP Patent EP15305592.6