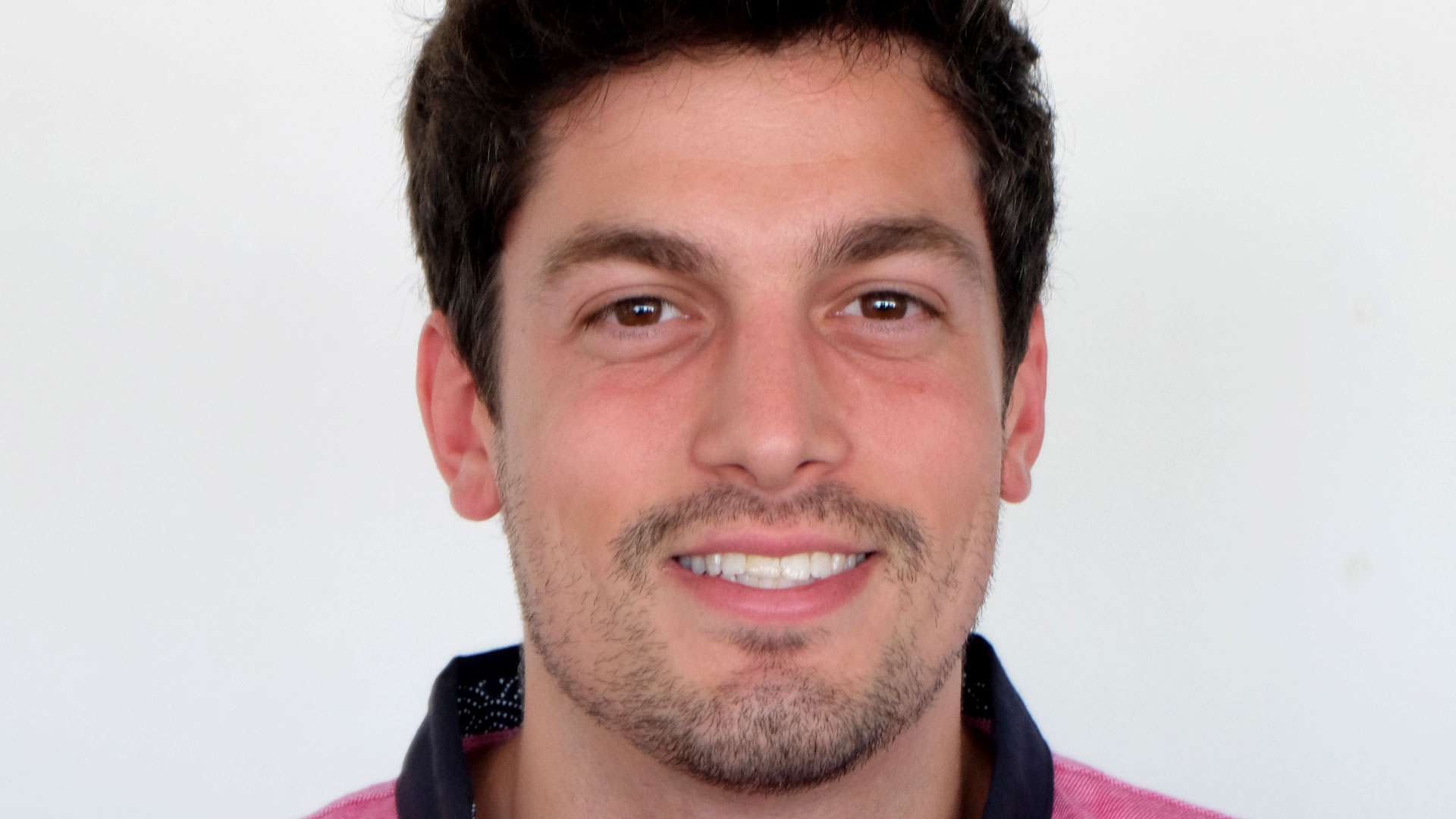 Surname / Name: Geoffrey Prévot, Ph.D student.
Email: geoffrey.prevot@inserm.fr
LinkedIn: in/gprevot/
Researchgate:  Geoffrey_Prevot
ORCID: orcid.org/0000-0002-5191-9784
Thesis director: Pr. Sylvie Crauste-Manciet
Research thesis
Atherosclerosis is a chronic vascular disease, affecting medium and large-sized arteries with a multifocal development of so-called atheroma plaques characterized by an excessive build-up of lipid and immune cells in the artery wall. The pathology evolves over decades leading to dramatic events such as Acute Coronary Syndromes (ACS) due to the rupture of vulnerable plaques. Nowadays atherosclerosis diagnosis is based on family history, physical examination and/or blood test to check levels of fats, cholesterol, sugar, and proteins. For high-risk population, X-ray angiography remains the everyday clinical practice but this imaging method only gives information about luminal stenosis and fail to define accurately the severity of coronary atherosclerosis.
Thus, this complex and multifactorial disease could benefit from new imaging approaches to provide detail on plaque composition and molecular activity. My thesis focuses on engineered oil-in-water nanoemulsion formulation loaded with iron oxide particles and grafted with atheroma specific antibodies as a new tool for atherosclerosis targeting and imaging.
This project is funded by TRAIL LabEx a program that exploit the multidisciplinarity and the translational forces of Bordeaux imaging community.
Education
Since 2015 – Ph.D student in Chemistry/Biology interface, University of Bordeaux, France
2015 – Master's degree in Biochemistry (Chemistry, Molecular and Structural Biology), University of Bordeaux, France
2013 – Bachelor's degree in Biochemistry, University of Bordeaux, France
Internship and work experiences
2015                Nanomedicine Internship – ICMCB, Pessac, France
7 months         Supervisors: Dr. Stephane Mornet, Pr. Alain Brisson
Development of magnetic nanoparticles biofunctionalized with Annexin-A5 to isolate, concentrate and purify disease markers from blood sample under a magnetic field.
2014                Nanomedicine Internship – ICMCB, Pessac, France
3 months         Supervisor: Dr. Stephane Mornet
Development of strategies to graft a protein named Annexin-A5 to magnetic particles' surface.
2012               Ecotoxicology Internship – Arkema, Lacq, France
1 month          Supervisor: Dr. Christian Gancet
Ecotoxicity characterization of oils and rubber chemicals on freshwater microalgae     growth and on planktonic crustaceans' reproduction according to ISO and OECD guidelines [Test No. 201 and 211].
Awards
Best poster presentation award at the SFNano Annual meeting. Paris, December 2016.
Best Poster presentation award at the European Society for Molecular Imaging meeting. Cologne, April 2017.
Best Poster presentation award at the Doctoral School of Health/Science day. Bordeaux, April 2017.
Publication
Prevot et al, Int. J. Pharm. 2017 DOI: 10.1016/j.ijpharm.2017.09.010