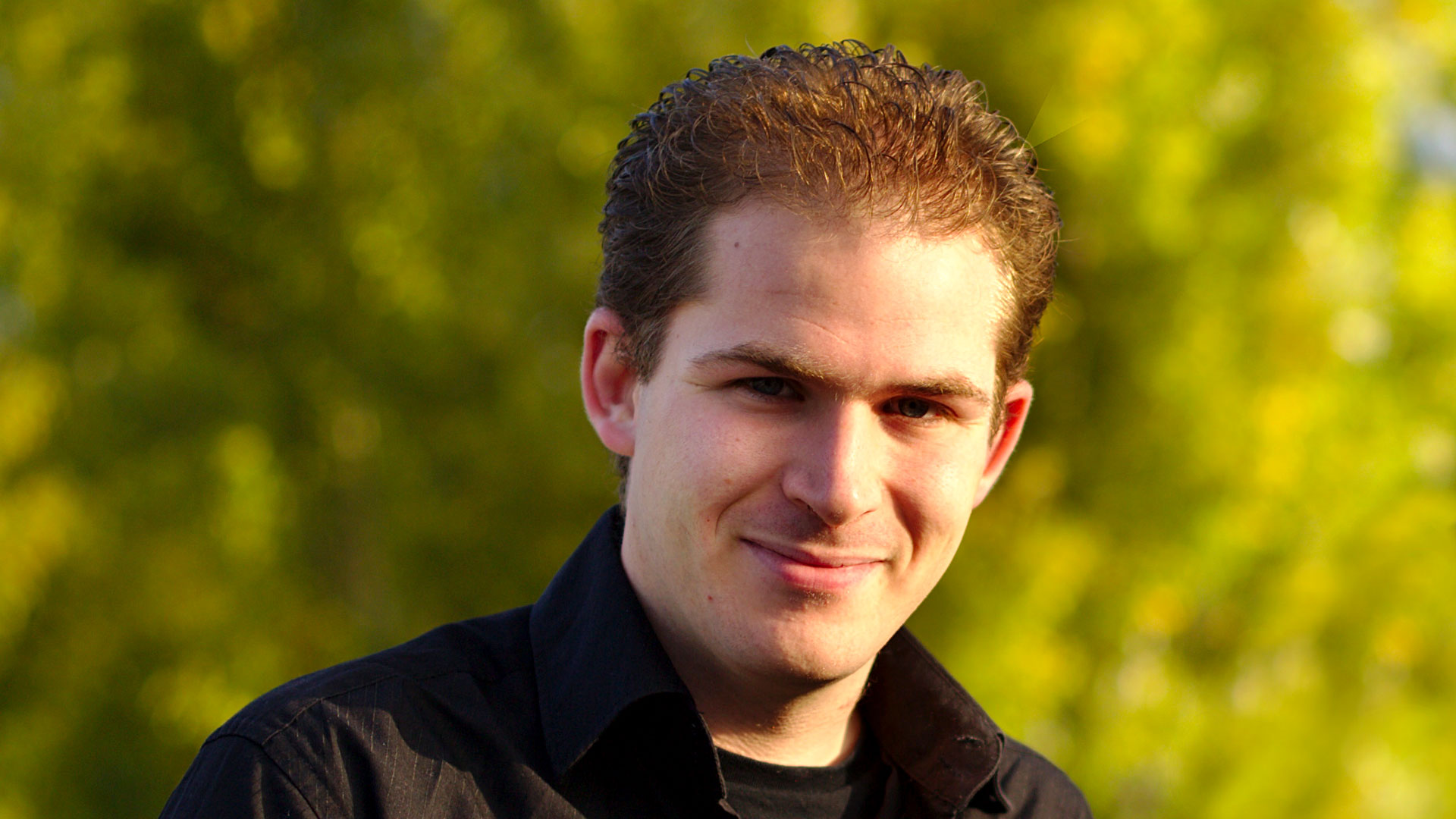 Surname / Name: Sébastien Benizri, Ph.D student.
Email: sebastien.benizri@inserm.fr
Thesis directors: Pr. Philippe Barthélémy
Research thesis
Antisense oligonucleotides are known to inhibit mRNA translation into proteins. However, the intracellular delivery and silencing activity of these oligonucleotides remains a challenge. In order to address this delivery issue we are currently developing different strategies allowing the synthesis of Lipid-OligoNucleotide conjugates (LONs). Interestingly, these conjugates self assemble to form nano-shape objects, which can be uptaken by the cells. Moreover, thanks to the LON amphiphile properties drugs and/or hydrophobic contrast agents can be loaded inside the hydrophobic reservoir of the nano-objects. The resulting nanocarriers would be of interest for drug delivery applications. This technology was use for Prostate Cancer (PC), which is one of the most common cancers in industrialized countries. Translationally controlled tumor protein (TCTP) is now recognized as a potential therapeutic target in PC. TCTP is overexpressed in castration-resistant prostate cancer (CRPC), and it has been implicated resistance to treatment. We developed TCTP antisense oligonucleotides to inhibit TCTP expression. Lipid conjugation has dramatically improved the penetration and efficiency of the antisense in inhibiting TCTP expression in the absence of additional transfection agents, both in vitro and in vivo.
Education
Since 2015 – PhD student in interface between chemistry and biology, University of Bordeaux, France
2014 – Master degree in BioChemistry, University of Bordeaux, France
2011 – BTS in Bioanalysis and control, Raoul Dautry high school, Limoges, France
Internship and work experiences
2014 ChemBioMed ARNA – INSERM U869, Bordeaux, France
2 months Supervision: Pr. Philippe Barthélémy
Formulation of functionalized liposomes, nucleic acid vector by encapsulation
2014 Training period within ChemBioMed ARNA – INSERM U869, Bordeaux, France
6 months Supervision: Pr. Philippe Barthélémy
"Vectorization of antisense oligonucleotides and interfering RNAs to potentiate breast cancer cells of luminal subtype B with tamoxifen"
2013 Training period within Extracellular Vesicles and Membrane Repair, Pessac, France
3 months Supervision: Pr. Alain Brisson
"Quantification of extracellular microvesicles of blood plasma by flow cytometry"
2010 Training period within "Unité de Génétique Moléculaire Animal" (UGMA), Limoges, 14 weeks France
Supervision: Lionel Forestier
"Molecular analysis of ENU murine mutants using refinement by homozygosity mapping with SNP and candidate gene approach "
Publications
Karaki, S. Benizri, R. Mejías, V. Baylot, N. Branger, T. Nguyen, B. Vialet, K. Oumzil, P. Barthélémy, P. Rocchi, J. Control. Release (2017) DOI : 10.1016/j.jconrel.2017.04.042
A. Ramin, J. Baillet, S. Benizri, L. Latxague, P. Barthélémy, New J. Chem. (2016) DOI: 10.1039/c6nj02675c.
Cherif, E. Abdessamad, S. Benizri, P. Barthélémy, P. Rocchi, Patent (2016) EP16305135
Oumzil, S. Benizri, G. Tonelli, C. Staedel, A. Appavoo, M. Chaffanet, L. Navailles, P. Barthélémy, CheMedChem (2015) DOI : 10.1002/cmdc.201500381